Corotech HP Coatings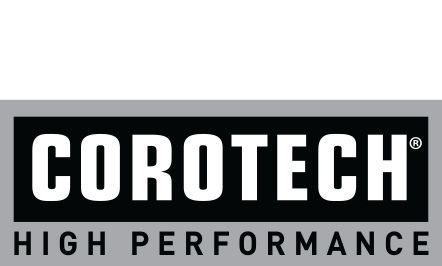 Count on Corotech® to protect and enhance a wide range of commercial, industrial and select residential spaces. Watch our video series highlighting a range of Corotech products to learn more.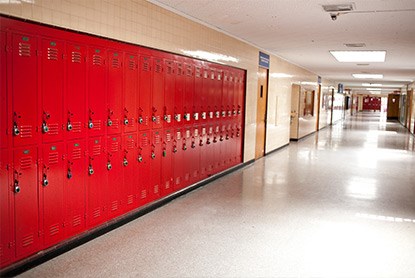 Complete Solutions for Commercial Projects
Schools, hospitals, office buildings and countless other 'everyday' commercial projects count on Corotech for unparalleled durability that stands the test of time – and every condition.

The proven formulas that fuel Corotech's primers, enamels, epoxies, and urethanes ensure that surfaces subject to severe conditions remain both protected and attractive.
Superior Floor Coatings
When it comes to floor coatings, a rugged and durable solution is non-negotiable. Corotech offers a full line of primers, epoxies and urethanes that provide long-lasting protection and an enhanced, polished appearance.
Plus, professionals can count on their authorized Corotech retailer to help plan everything from prep to application to completion.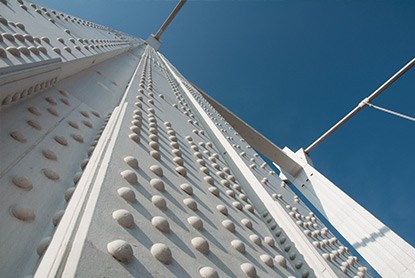 Waterborne Toughness
Corotech's collection of waterborne products deliver rugged, dependable performance. Simpler application and clean-up make these products a practical, performance-driven coating solution.

Talk to your Corotech retailer today about which Corotech waterborne products are right for your project.