The Paint Shoppes Professionals
Location Representatives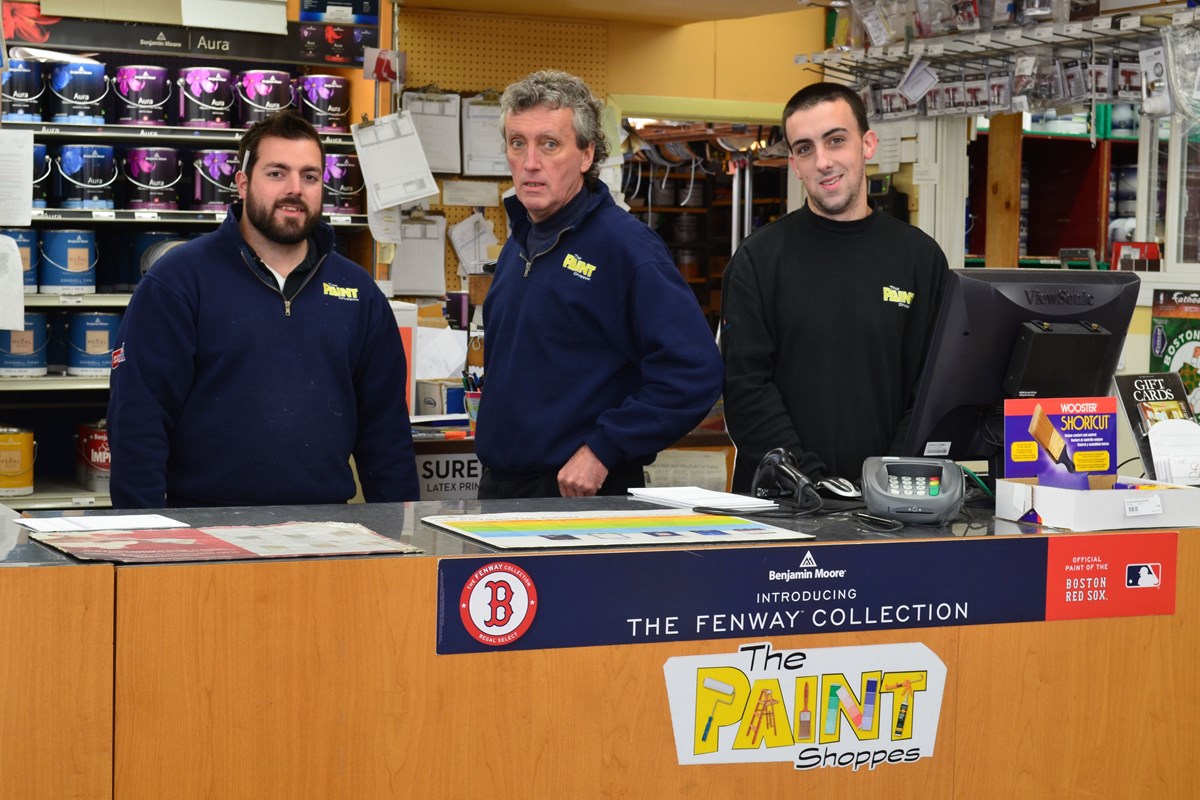 The PRO TEAM are highly trained in-store store professionals with a mission to provide the best possible service to painting contractors. Each PRO TEAM member has extensive knowledge in areas of product, service, application, and problem solving to make sure contractors have the tools they need to get the job done right. In every store, PRO TEAM members are easily identifiable by their blue shirts so contractors know who will help them and that they will receive outstanding service.
Contractor Benefits
Faster in-store services
Consistent store experience
Product expertise
Customized job-site questions
Personalized service
First to hear about new Benjamin Moore products
First to hear about new programs and promotions
Product Information
Introducing Benjamin Moore SCUFF-X
Ultra Spec® SCUFF-X® is a revolutionary, single-component paint which resists scuffing before it starts. Built for professionals, it is engineered with cutting-edge protection against scuffs.